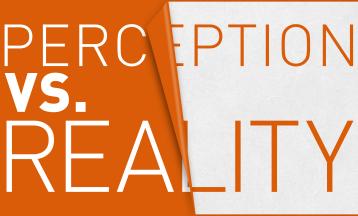 Well sometimes it is, but in this case we beg to differ.
Here goes....
So you've built this great company. Put in the time, survived the highs and lows, and have always produced an awesome product for your clients.
You've been around for what some would call "forever," considered successful to a fault, have a stellar reputation and have beaten the odds in your space.