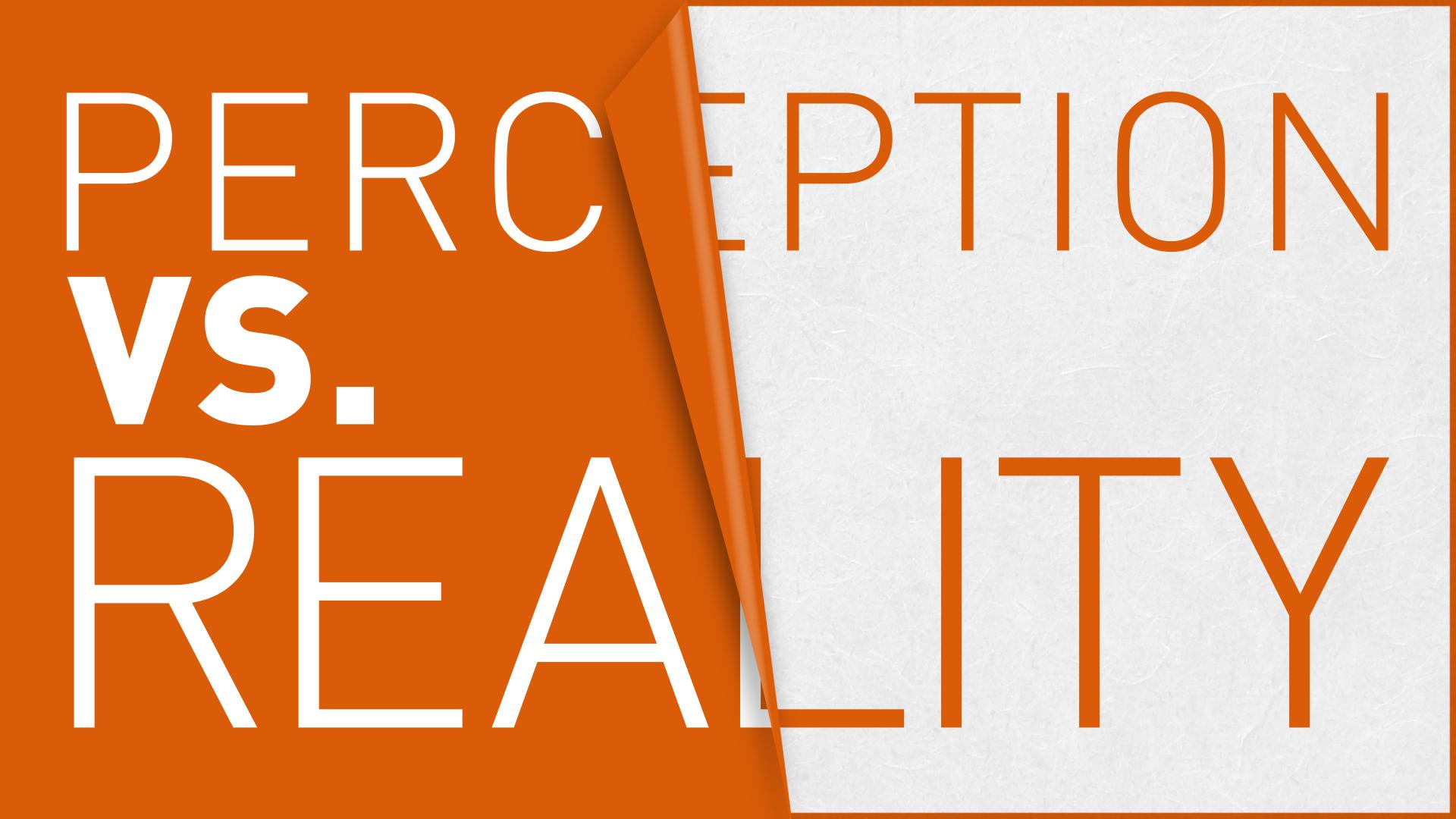 Perception Is NOT Everything
Well sometimes it is, but in this case we beg to differ.
Here goes....
So you've built this great company. Put in the time, survived the highs and lows, and have always produced an awesome product for your clients.
You've been around for what some would call "forever," considered successful to a fault, have a stellar reputation and have beaten the odds in your space.
You've invested in state-of-the-art video and audio technology (which is constantly changing by the way), invested in great talent, retained many of that talent for years and years, provided the best customer service ever, and always produced a high-quality product that you and your clients can be proud of.
You've been blessed to work with some very large brands that have budgets to produce work that some only dream of. You have established long-standing relationships and friendships with some wonderful clients. Yes, you are very lucky indeed.
But what you gain with this success is the perception that you are too expensive to work with for those who might not have those types of budgets.
Perceived to only work on the big projects, the big budgets, and are out of reach.
You wonder, how do we change this perception?
We Are PRODUCERS. We Produce.
Contrary to popular perception, we produce all types of commercials, video marketing and radio spots, both large and small. We produce for local, regional and national agencies & corporations.
We put the same effort towards all creative no matter what the size of the budget. The same creativity, the same expertise, the same customer service - always!
Video projects with smaller budgets sometimes need our attention the most. They might need assistance with creative, scriptwriting and production management. They'll get all that, no questions asked.
We want clients who are new to the space to fall in love with video – how fun it is to create and the reward you get when great production meets great creative, with thoughtful strategy.
So, don't fall into the perception that you can't work with a great company due to the size of your project or budget. It's just not true.
We've been producing awesome work for our large and small clients for over 37 years. Some of those early, small clients are now major corporations. We know what we're doing and we know how to make your video a success.
Don't be intimidated by the great work we do. We would love to add you to our list of satisfied clients.
Give us a shout, we promise to exceed your expectations.
Executive Producer/Production: Ross Jones: [email protected]
Executive Producer/Post Production: Karen Phillips: [email protected]
producers.tv
410-523-7520