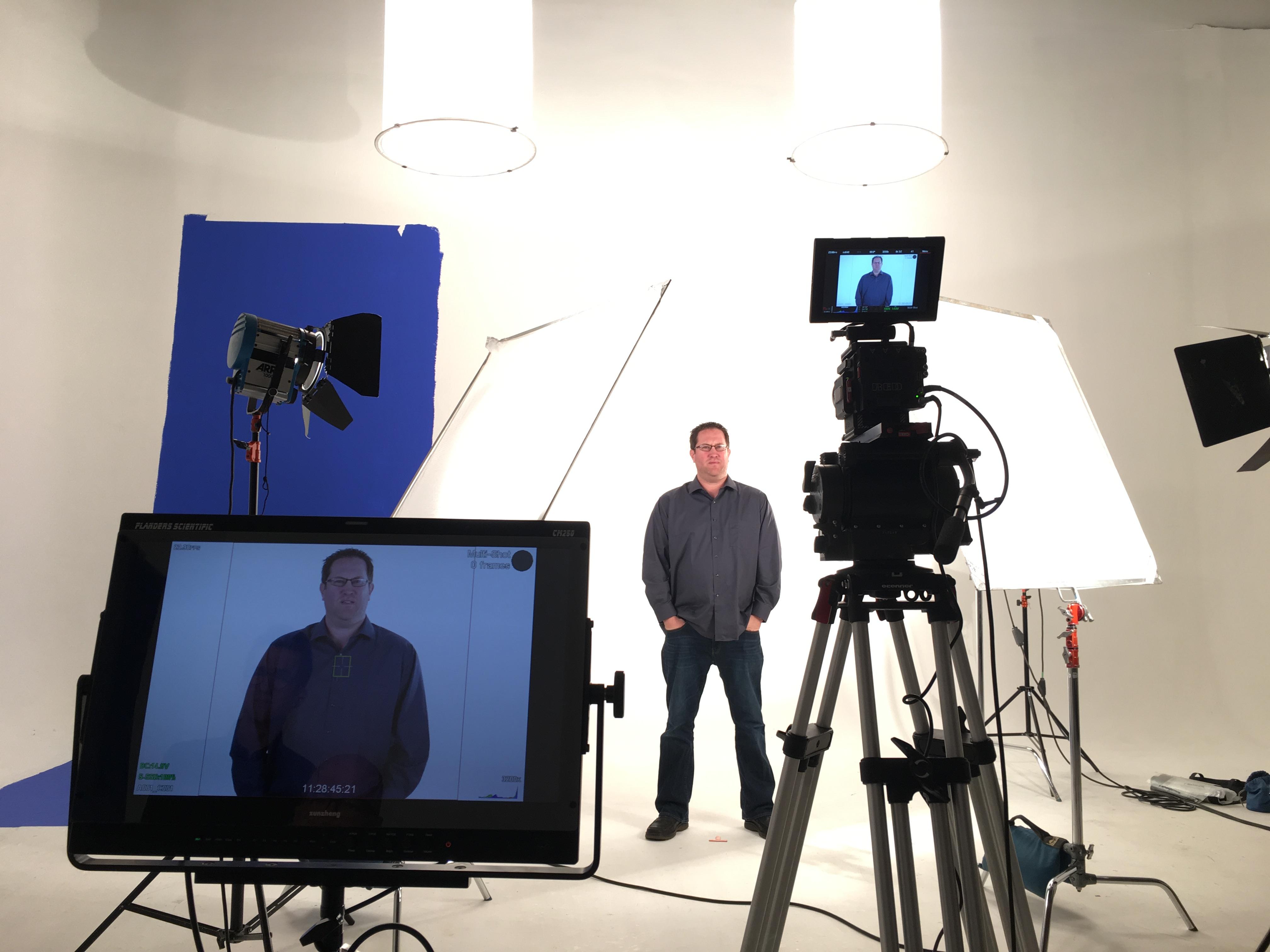 PRODUCERS Adds Motion Designer
PRODUCERS is excited to welcome senior motion designer Joe Kane to our staff. After working in professional sports for the last fifteen years, Kane joins PRODUCERS as another MVP to the already strong motion graphics department. "I am excited to be able to work with this new team and push thru the boundaries of all of our talents to be the best," he said of being added to the PRODUCERS team.
Kane got his start working on Hollywood movie sets filming in Baltimore. He was a puppeteer on Species II and was a grip on The Replacements (word is, Gene Hackman is really nice!). Kane then landed a job as an assistant editor at the now defunct Flite 3 Studios, where building graphics was part of his job. His work there got him noticed by the Baltimore Ravens, segueing him into his career in professional sports. He built game day graphics for the stadium video boards. The experience, which saw him with the Ravens for eight years, and the Orioles for fifteen, has given Kane a rush as a graphic artist that is unique. "It is fun to make things and see people's reaction to it," he says, remembering the cheers from the crowd at his designs, "that adrenaline will always be with me."
Outside of work, Kane loves spending time with his two sons, Christian and Tyler. "Everything I do is for them," he says. In fact, the ability to spend more time with the kids and his wife Christina was a big reason Kane was interested in Producers, "if it is spending time at the pool, crabs on the weekends, or going to Hershey Park, as long as it is with the family, I'm happy." Kane also enjoys attending his sons' sporting events and is a Scout leader for Christian's troupe.
On top of the more family friendly hours, Kane was also looking for some artistic rejuvenation, "As a creative person you always try to challenge yourself," he explains, "I am excited for this new opportunity after fifteen years in baseball."